Two years ago, we launched Florence Broadhurst Fabrics to offer high-end, luxurious, commercial-grade fabric and products to the retail market.
We have had many highlights, much press and a fabulous collaboration with Three Birds Renovations – but the time has come to close our retail doors.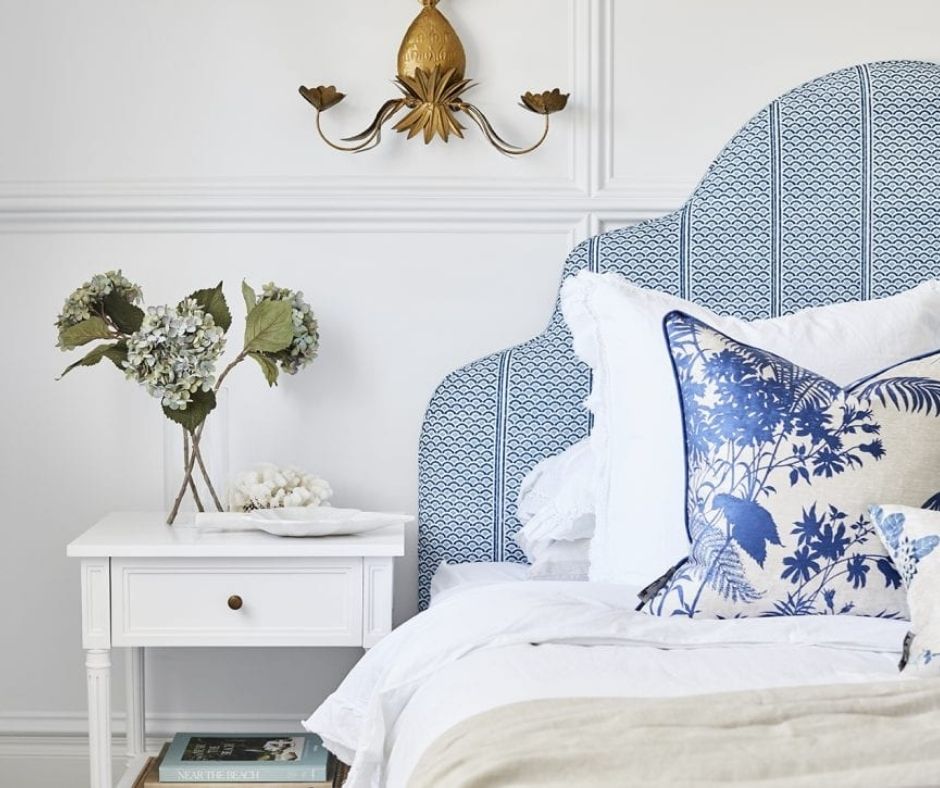 Au Revoir from Florence Broadhurst Fabrics
Firstly, thank you so much for your support. Florence fans offer a whole other level of love and we have so appreciated the journey with you. We hope you have loved the exclusive collections we have developed and know you will enjoy them for many years to come.
Trade / wholesale managed through Materialised
Our 41 year-old business, Materialised, will be looking after all trade/wholesale clients with our Florence Broadhurst collections, as normal (NB this is trade-only).
Retail website close date
Florence Broadhurst Fabrics will close on Friday 17 December.
All orders will be fulfilled
Don't worry, all orders will be fulfilled and once the Florence Broadhurst Fabrics business closes on December 17, here's how you will be looked after…
To all those that have ordered samples and still want to place orders, email sales@materialised.com with details of Design / Colour / Base Cloth.
You can also order all fabric metreage featured as bench seats on Three Birds Renovations through The Foam Booth – House 11 and House 13

Fabric is also available through Interior Designers, upholsterers and window furnishing manufacturers, as normal.

Silkscreens can be ordered direct from Signature Prints.
Wallpaper as always can be ordered through our wallpaper retailers.